Frequently asked questions
This page has collected the frequently asked questions and their answers. More information about individual products can be obtained by ordering free passwords to Ouman Extranet.
OUMAN HEATGUARD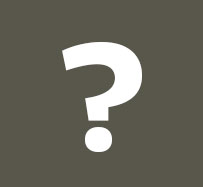 Will this work for us?
You will find the answer to this question by ordering the Energy Savings Survey. Our service experts will conduct a survey of your property to determine the energy efficiency and suitability for Ouman HeatGuard.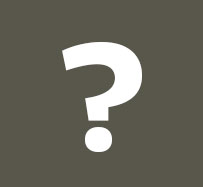 What makes Ouman HeatGuard work as well as it does?
Previously, heating has been adjusted based only on outdoor temperatures. Now, the real demand for heat is gauged through pressure differentials in the network of radiators. The temperature changes in apartments cause differences in pressure, i.e. the movement of thermostatic valves.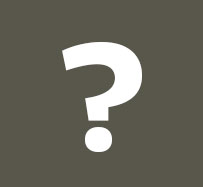 This sounds too good to be true?
The figures are based on the billing data from your energy company. We can demonstrate concrete evidence through reports from 1,500 locations. Through the Energy Savings Survey we ensure your property is well suited! We promise not to sell you anything that doesn't bring you savings.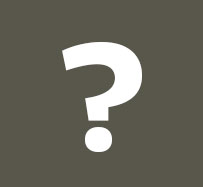 When was the first HeatGuard installed?
The first HeatGuard was installed in Toivoniemi, Oulu in 2002. This HeatGuard is still in place and consistently produces savings for the customer. The HeatGuard method was patented in 2009.
OUMAN HOME AUTOMATION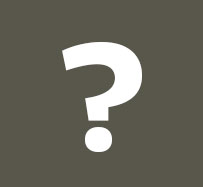 Where can I buy Ouman Plus home automation products?
Ouman Plus is a user-friendly home automation system. Ouman Plus combines heating, ventilation, safety engineering and other building engineering controls and adjustments to one functional entity. The system saves energy and increase living comfort and safety. Ouman Plus home automation products are sold by KotiLoki Oy.
Frequently asked
was last modified:
December 3rd, 2014
by