Better heating, lower costs
Ouman is the key partners of an energy efficient housing company. Housing companies save even 20% of their heating costs with the HeatGuard. The HeatGuard service is used already more than 3000 housing companies.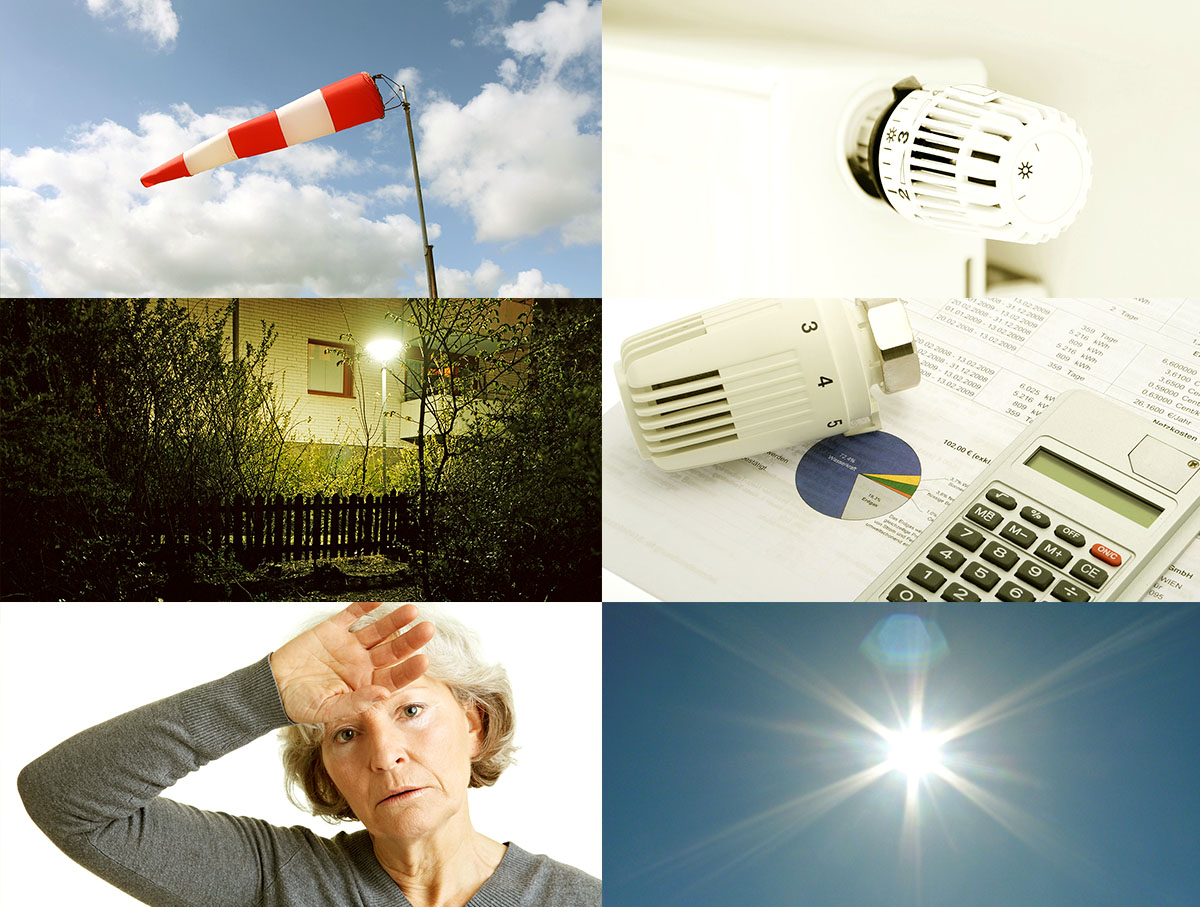 Does you housing company have these problems too?
In addition to bringing tangible savings Ouman's HeatGuard also solves a number of different heating problems. The final result of the HeatGuard installation is a property where it is comfortable to live around the year.
HeatGuard is installed to the heat distribution room. HeatGuard takes into account sources of free heat such as the sun, body heat, home appliances and other sources of thermal production.
Read more about six most common problems connected to heating that can be solved with the use of Ouman HeatGuard.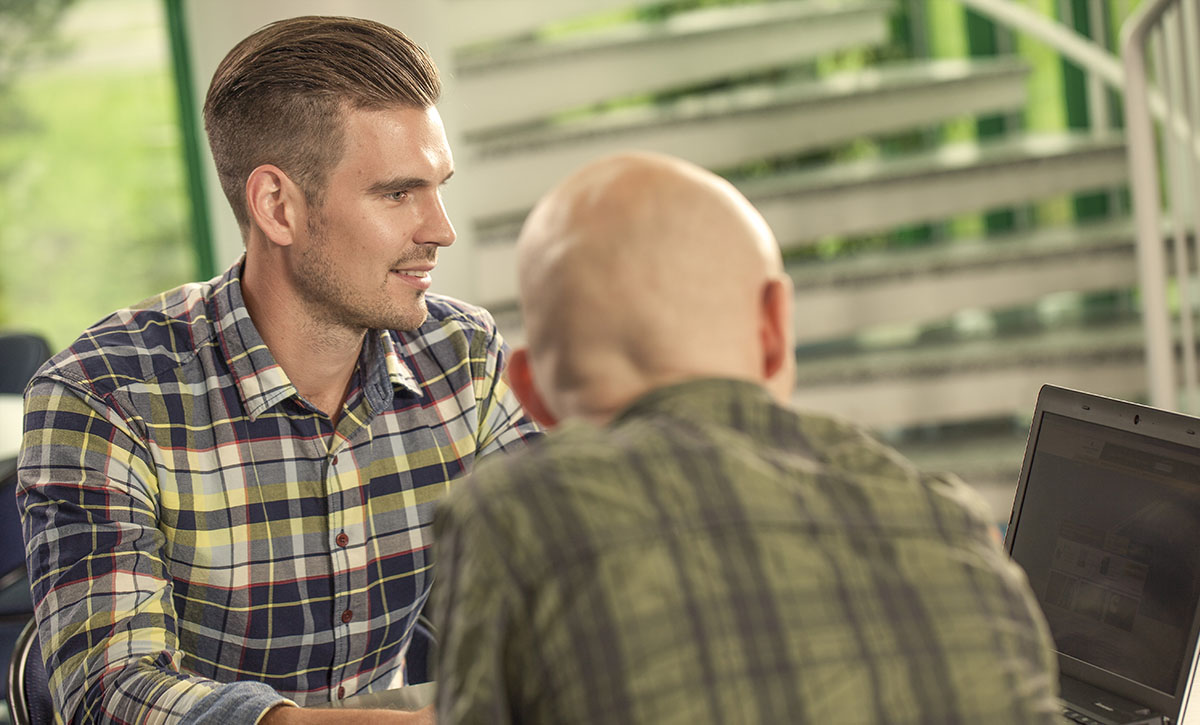 Start energy saving with a free savings survey
The Savings survey looks into the general condition of the heating of your housing property. After this, you get to know the results of the detailed survey as well as saving opportunities.
The presentation made to the board of directors includes measures that are essential for the good maintenance of your property, whether or not you sign up with Ouman.
Would you be interested in hearing more about saving opportunities in your housing company?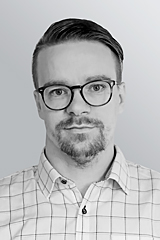 Petri Alen
Regional Director
+358 50 3747 881
Try out the Ounet system now by ordering the passwords to your email
Ouman Ounet – the web service of centralized remote control for housing services It is designed for the remote use of Ouman's automation equipment both by computer and mobile phone browser.
YOU GET THE PASSWORDS AND LOGIN LINK IMMEDIATELY TO YOUR E-MAIL. We do not disclose your information to third parties. We value your privacy. Filling in the form is not binding you to anything.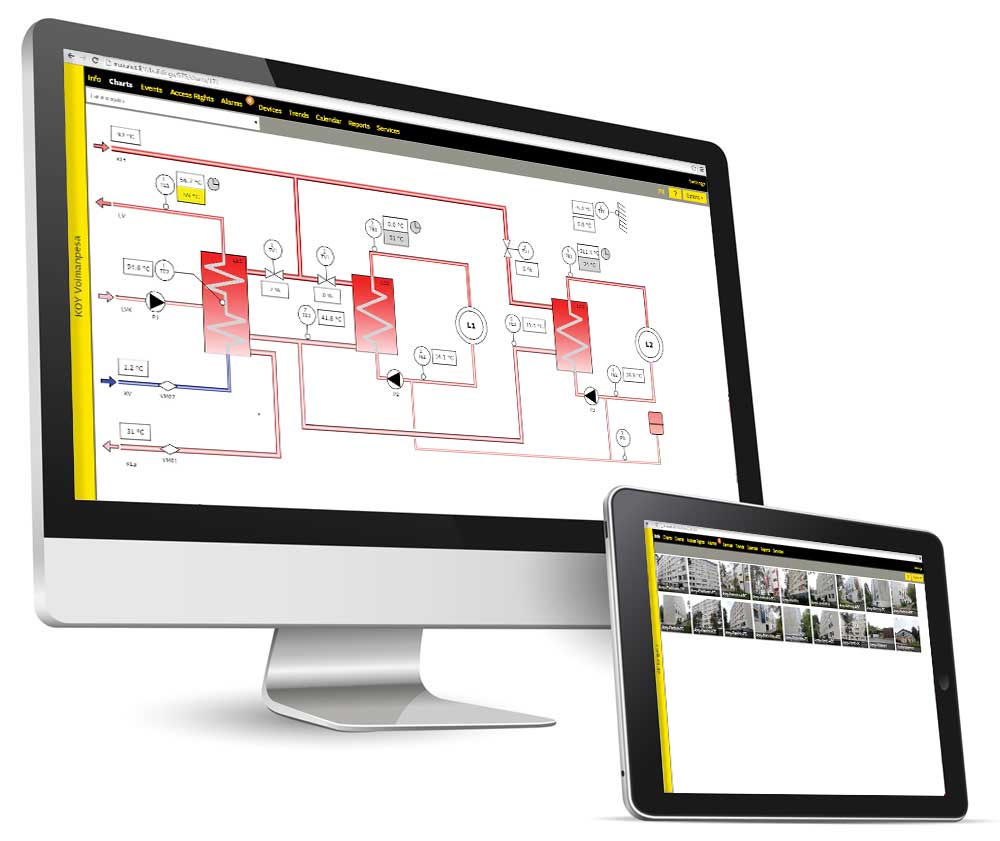 Energy efficiency services
was last modified:
February 23rd, 2018
by