The Ouman production extension got the cornerstone
The Ouman Group's production plant in Saaremaa started construction of an extension of 600 m2 of production space in May this year. On July 7, the building got the cornerstone.
Today, the frame of the new production building is ready and the interior work begins. The final completion and connection to the existing production hall is planned for the end of September.

The expansion project creates preconditions for at least a doubling of production volume, continuous automatisation of production processes and enables to optimize the factory's production logistics. Working conditions will also improve significantly.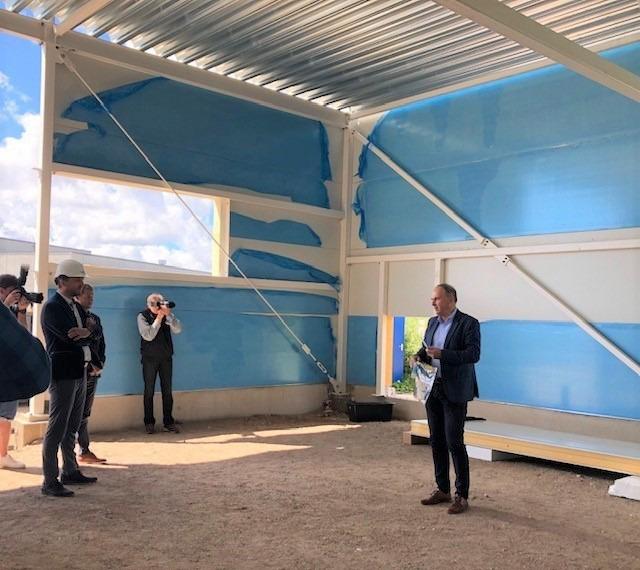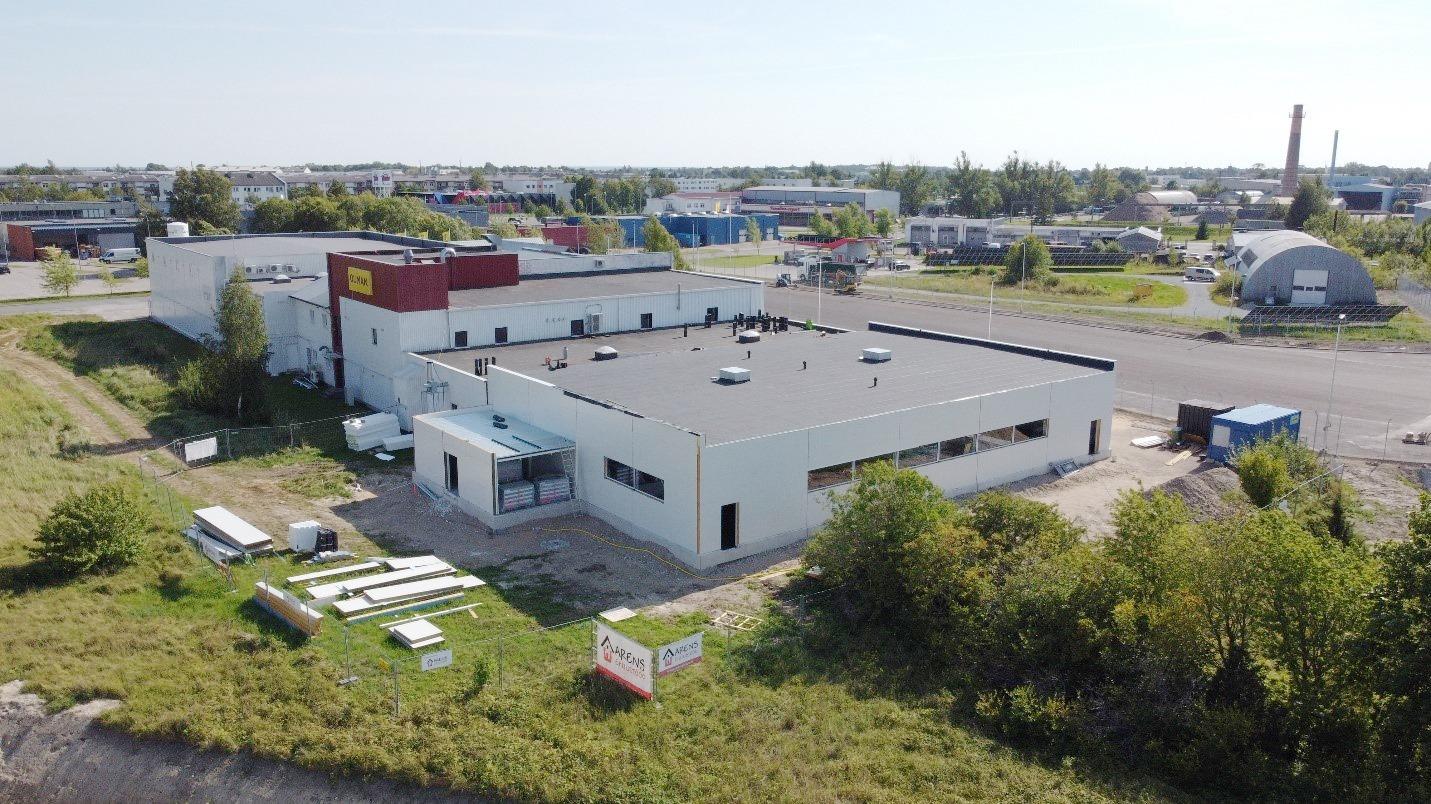 After the commissioning of the new production building, the Ouman factory will have a total of 3,700 m2.