Ouman is a Finnish group specializing in automation and energy efficiency and growing in the Baltic Sea region.
Guaranteed energysaving, user-friendly property automation, high-quality products delivered accurately and high-level design work and product development.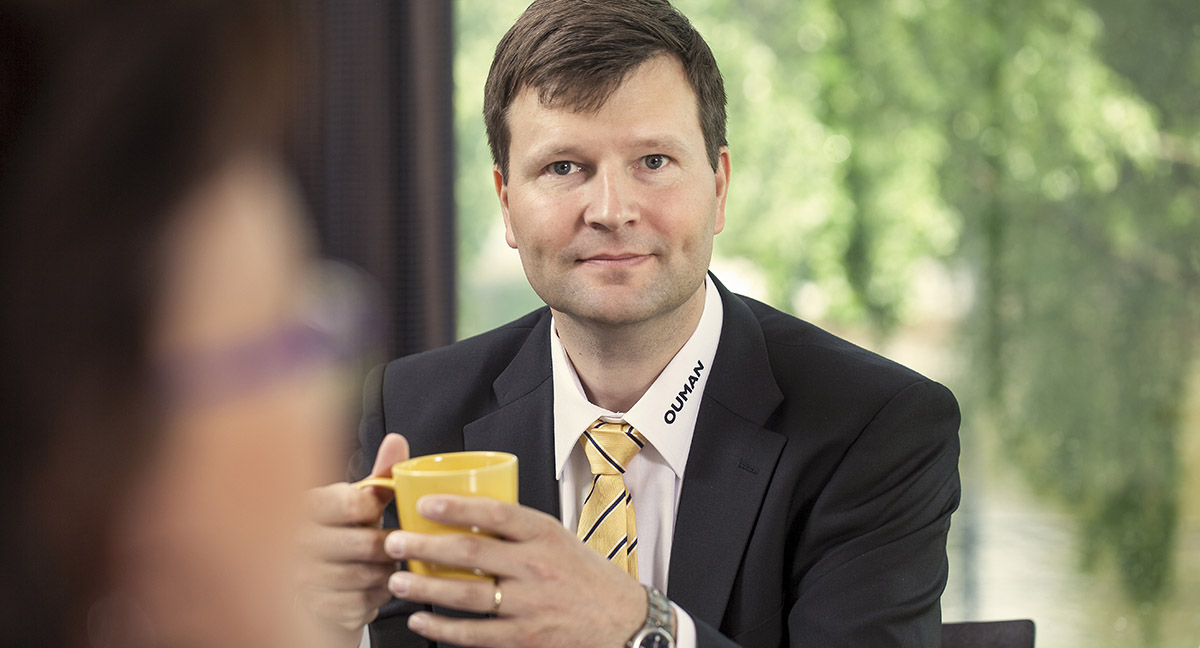 All a wise house needs
Ouman has always known the property automation. The success story of the pioneer in small house regulators starts at the end of 1980s when the owner of the company succeeded to design the first regulator for houses. The development of the house regulator led into the knowledge of the product and expanding for the systems of larger properties. Also device manufacturers and trademark owners wanted to utilize Ouman's automation skills, which made Ouman to expand to OEM services. As Ouman's expertise nowadays includes also energy saving services, one can say that Ouman offers everything that a wise house needs.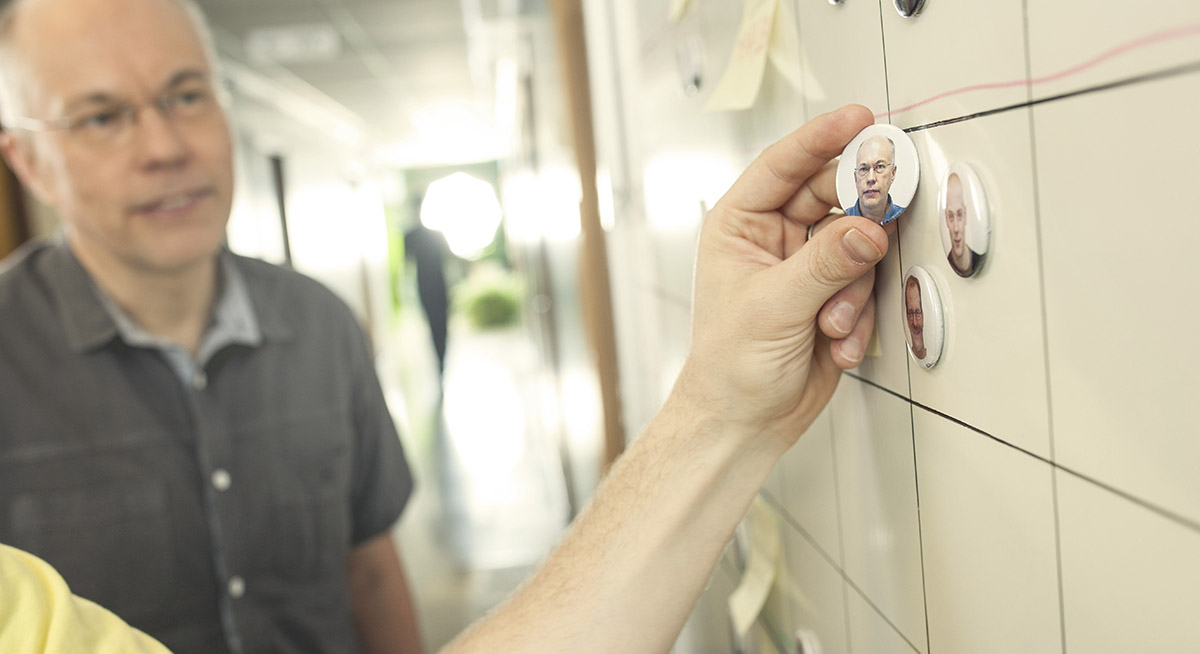 What are the people like at Ouman?
Ouman has, in addition to a sharp product development knowledge and effective production team, also a skilled team of building engineering experts. Ouman Oy has a turnover of 33 million euros and it employs a total of 250 persons.
Ouman has 12 offices in Finland that are located in Rovaniemi, Tornio, Kempele, Kuopio, Jyväskylä, Lahti, Tampere, Turku, Espoo, Rauma, Kouvola and Seinäjoki. We also serve our customers in Gothenburg, Stockholm and St. Petersburg. Our Estonian factory is in Kuresaari.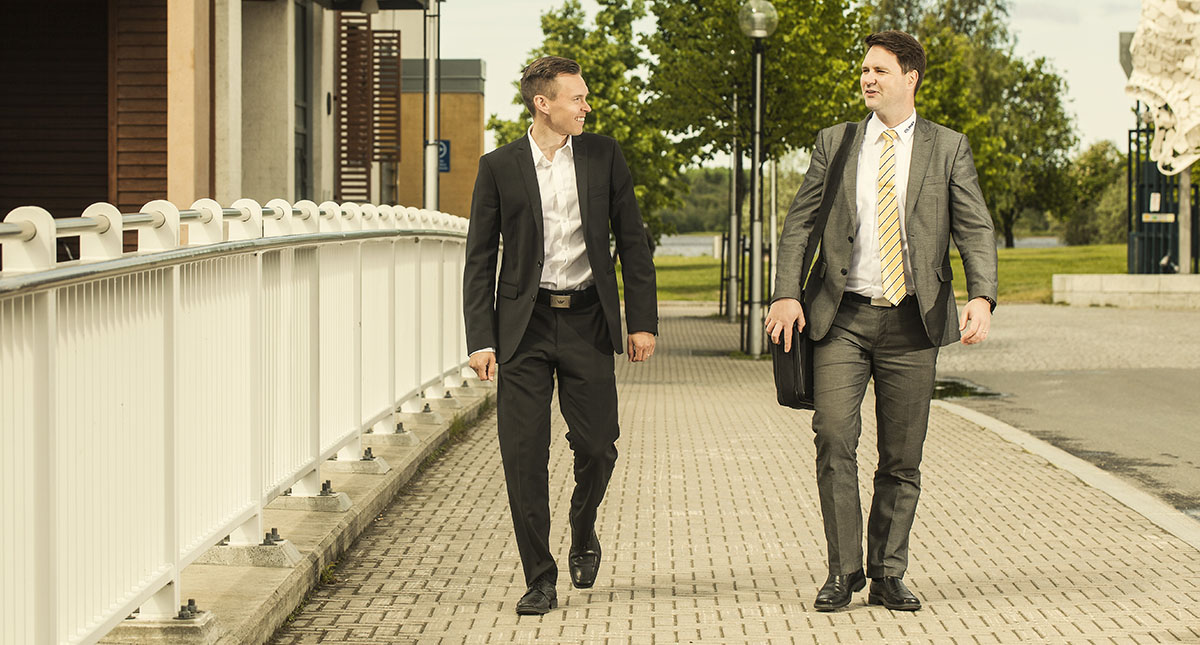 Come and work at us
We are always interested in top professionals of energy efficiency and property automation.
We have challenged ourselves to revolutionize our business. We aim to produce energy efficient property automation products and services with a renewing touch.
In case you are a top profession, we would like to hear more about you – send your application by e-mail to rekrytointi@ouman.fi and become a part of our fresh team!
Company
was last modified:
September 2nd, 2014
by